Kathryn "Kitty" Boardway MSC, LMFT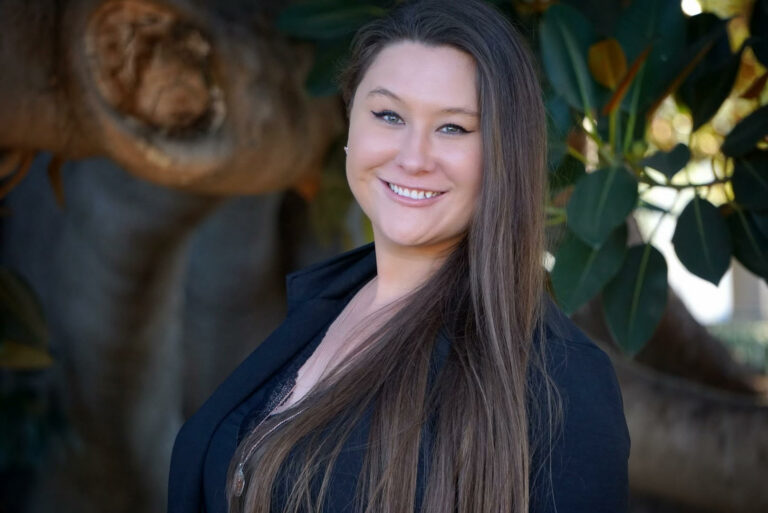 Kitty is Co-Owner/Clinical Director of Grounded Roots Mental Health Therapy and is a Licensed Marriage and Family Therapist (LMFT). She has over a decade of providing clinical services to a variety of populations including children with Autism, foster youth, survivors of sex tracking, and  adults (18- 100 y/o) with severe mental illnesses. She has provided clinical case management, direct therapy, art groups, individual/couples therapy,  homeless outreach, and ABA therapy. 
Most recently, she was the Clinical Director for geriatric case management program that focused on the complex population of aging adults with severe mental illness and comorbidities of substance use and/or physical health complexities. 
Kitty practices in a client centered approach and has years of experience working with work with individuals with Trauma, Co- Dependence, Major Depression Disorder, Anxiety/Panic Disorders, PTSD, Bipolar, Borderline Personality Disorder, Schizophrenia/ Schizoaffective Disorder, suicidal thoughts, children of parents with personality disorders, and individuals who come from toxic relationships/families.  
 Kitty uses the primary modalities of  EMDR (Best for trauma) , CBT (Best to explore thoughts) and  DBT (Best to change unwanted behaviors). 
Additional training and areas of practice include:  Seeking Safety, Wellness Recovery Action Plans, expert level Motivational Interviewing, Solution Focused Therapy,  Acceptance and Commitment Therapy (ACT). 
Kitty's goal is for her clients to achieve sustainable lives and transition from surviving to thriving.